Help to plan your visit to Romsey
Located in one of Romsey's oldest thoroughfares, the Visitor Information Centre has a wide range of information to help you enjoy your stay in Romsey. 
Our friendly staff will help you plan your visit and provide information on places to stay and eat, attractions to visit, and local events for all ages.  There is a wealth of printed material available as well, including maps of the town, themed walks, and walking and cycling maps connecting you to Test Valley and beyond.
We can also help you with group and coach travel in the Romsey area. Romsey is a Coach Friendly town, with coach parking, a meet and greet service, and more. 
Drop in and see us! We are family-friendly, children are welcome, and we're a designated 'Safe Place' if you're lost or need help. You can also find out more about 'Accessible Romsey' and exploring Romsey whatever your age or mobility. 
Our phone number is 01794 512987 or you can drop us an email: romseyvic@tourismse.com
Opening times:
| | |
| --- | --- |
| Winter 1 Nov 2021 - 31 Mar 2022 | Summer 1 Apr 2022 - 31 Oct 2022 |
| Monday - Saturday 10am to 4pm* | Monday - Saturday 10am to 5pm* |
Free 1 hour parking spaces can be found between us and Romsey Abbey (on street parking only) and the railway station iswithin walking distance.
To add your business to the website or provide an update, please contact romseyvic@tourismse.com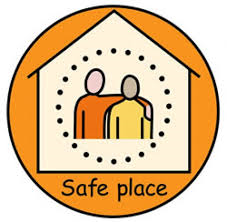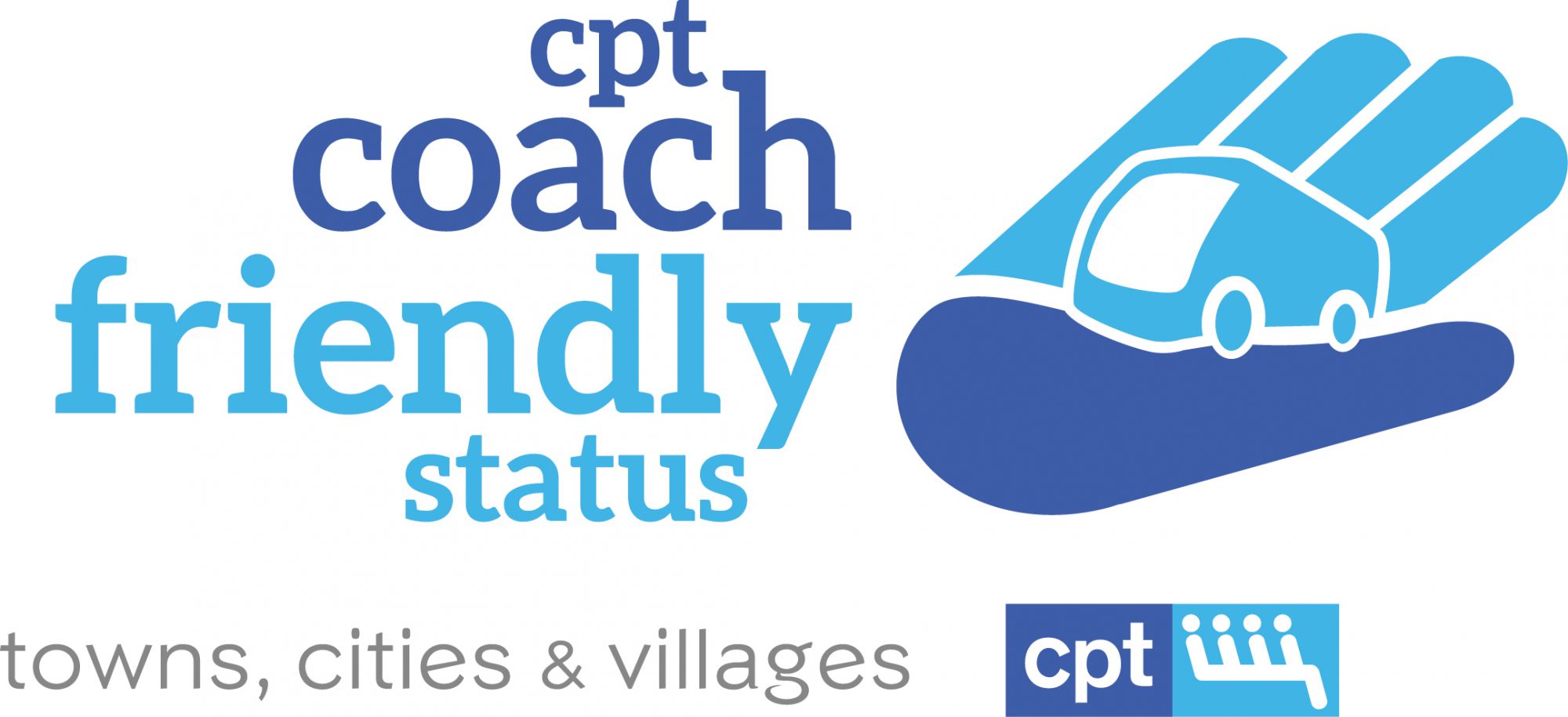 *times may be subject to change